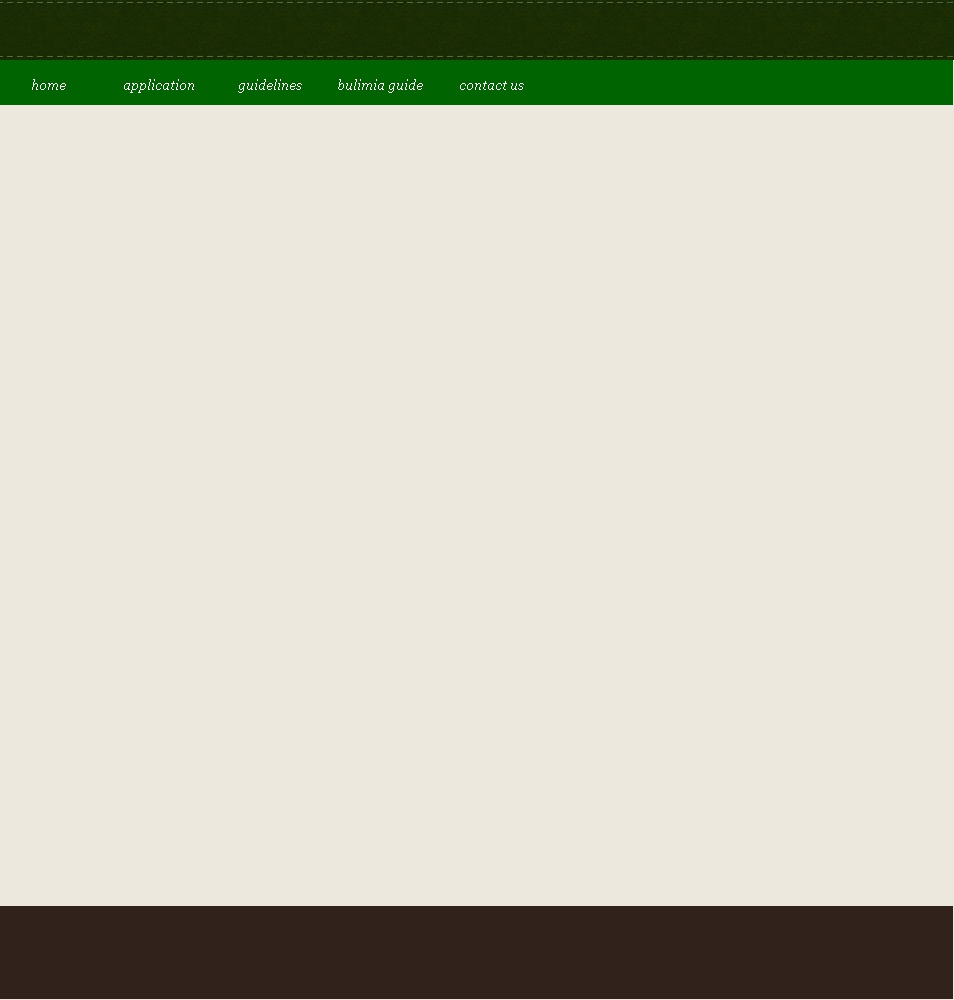 Hilda & Preston Davis
Foundation - Davis Fellowships

The Hilda and Preston Davis Foundation is pleased to announce the 2012 Grant Cycle of its Postdoctoral Fellowship Program in Eating Disorders Research.

Up to five three-year fellowships ranging from $43,000 - $63,000 per year, inclusive of a $3,000 expense allowance will be awarded to fellows who have completed no more than three years of postdoctoral research training as of the funding start date. The awards will support postdoctoral fellows working in nonprofit academic or research institutions in the United States.

The deadline for applications submission is Thursday, January 12, 2012 (12:00 Noon Eastern Time) for the July 1, 2012 – June 30, 2015 funding period. The Davis Foundation's Postdoctoral Fellowship Program is administered and managed by The Medical Foundation, a division of Health Resources in Action.


Application Guidelines, Instructions and a link to online submission are available at:
www.tmfgrants.org/davis
Copyright
2012 Hilda & Preston Davis Foundation

Davis Foundation Postdoctoral Fellowship Program in Eating Disorders Research